DogsInDanger.com urgent dog in need of your help!
ace
has 13 days left to live!
At risk to be killed: 2022-12-20 Reason: Other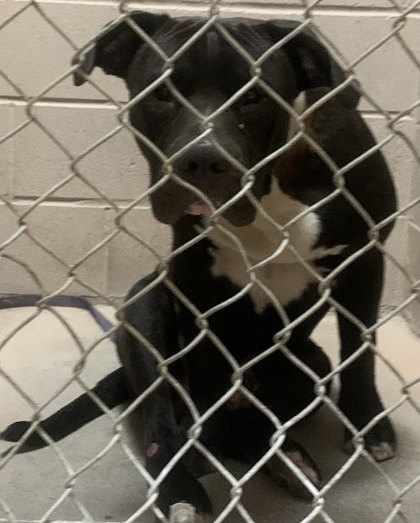 ace
Breed:
Pit Bull Terrier
Age:
Young adult
Gender:
Male
Size:
Medium
Shelter:
Central California SPCA
103 S. Hughes Ave
Fresno, CA
Shelter dog id:
49702232
Contact Name:
Adoption Center
Phone:
559-233-7722
email:
adoptions@ccspca.com
About

ace:
Name: ACE Petid: 49702232 Breed: Terrier, American Pit Bull / Mix Age: 9 months Gender: Male Size: Medium Color: Black / White Spayed_Neutered: Intakedate: 2022-06-26
Don't adopt just because you feel sorry for
ace
!
Adoption should be a well thought out decision, it's a lifetime commitment.