DogsInDanger.com urgent dog in need of your help!
luna
has -409 day left to live!
At risk to be killed: 2022-08-10 Reason: Space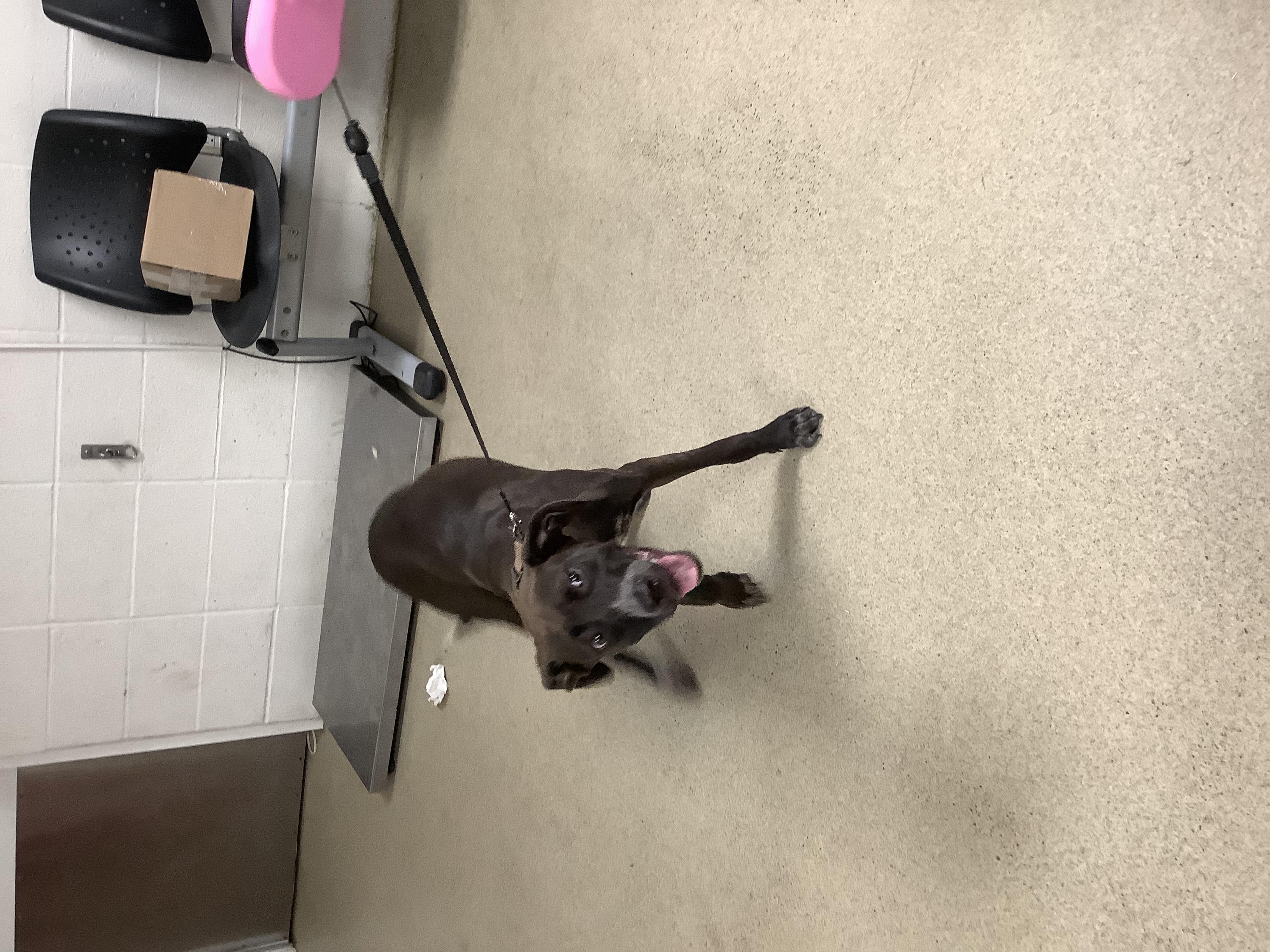 luna
Breed:
Black Labrador Retriever
Age:
Under 6 months
Gender:
Female
Size:
Large
About

luna:
Animal ID 50668887 Species Dog Breed Hound/Terrier, American Pit Bull Age 8 months 22 days Gender Female Size Large Color Black/White Spayed/Neutered Declawed No Housetrained Unknown Site Chuck Silcox Animal Care & Adoption Center Location Kennel 1 Intake Date 7/14/2022 Stage Code Red
Don't adopt just because you feel sorry for
luna
!
Adoption should be a well thought out decision, it's a lifetime commitment.