DogsInDanger.com urgent dog in need of your help!
monster
has -170 day left to live!
At risk to be killed: 2023-04-06 Reason: Space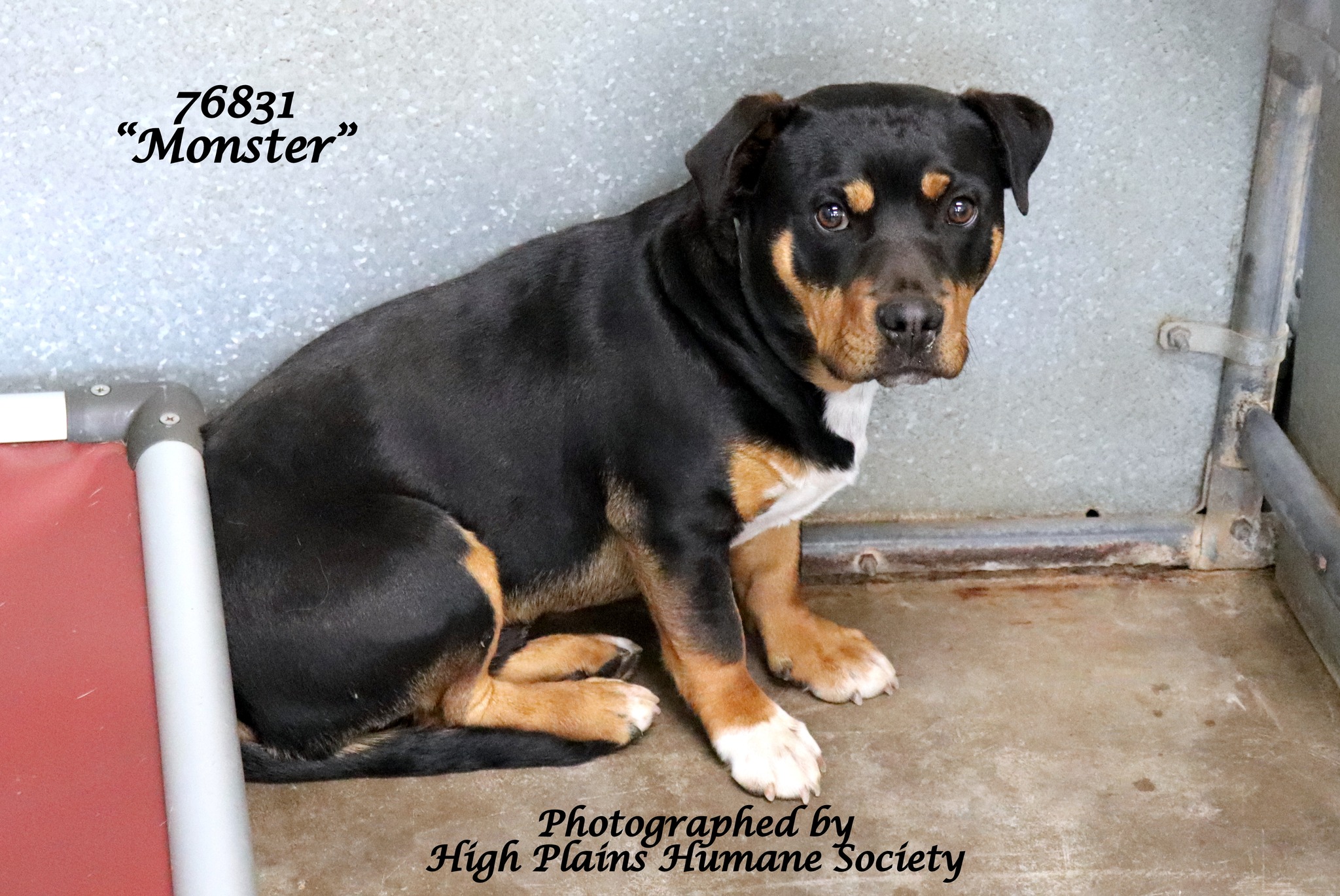 monster
Breed:
American Staffordshire Terrier (mix breed)
Age:
Young adult
Gender:
Male
Size:
Medium
About

monster:
76831 Surrender "Monster" American Staffordshire Mix Male / Not Sterilized 8 months old Arrival Date 3/23/2023 Available for Adoption NOW Available for Rescue 3/30/2023 Monster was surrendered due to no fault of his own, due to owner's health. He is a little nervous as a new arrival but very sweet. He came from the same home as 76830 "Gypsey", and cat 76760 "Shylow".
Don't adopt just because you feel sorry for
monster
!
Adoption should be a well thought out decision, it's a lifetime commitment.